'Blood and Custard'
Donations Page
BloodandCustard is personally-funded free-to-use website.
With the increasing amount of information needing to be placed upon the website (accompanied with my entering into retirement) donations are requested from supportive users in order to maintain its upkeep and protect its future for the benefit of all.
However, some older content outside the 'BloodandCustard' era may be archived to make space for new content.
<![if !vml]>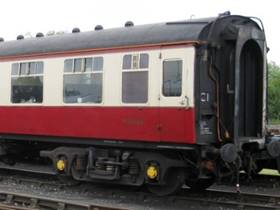 <![endif]>
www.BloodandCustard.com